CSShunt is the most frequent updated css inspiration gallery and logo inspiration gallery.which shows best css websites,logo inspirations,More of that it acts as a portal, so, besides a link to your website we post your description, keywords and title. you can submit your best website (and we encourage that), we verify it and post it in less than 24 hours. csshunt have more different section about some other inspirations as Graphic Design gallery, Designer's Inspiration work with some other cool stuff like freebies ,Web design and development related Articles,Web Design and Web Development Resources.so checkout our updated css inspiration gallery,logo inspiration gallery daily and don't forget to left your suggestions.
The Work of Designer & Illustrator Matt Lehman

we've got the work of designer and illustrator
Matt Lehman
.  He uses a lot of bold typography, bright colors, and cool illustrations throughout his work. He's got some very nice logos as well. Here you can read bit more about Matt from
his site
.
Outlaw Country
at Nordstrom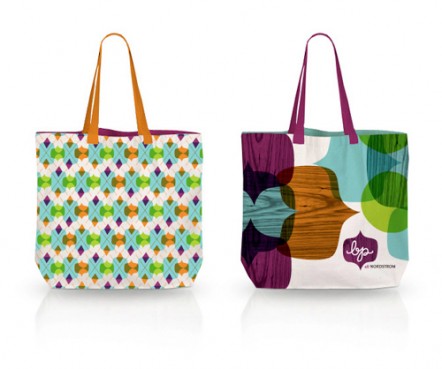 CMT Country
Connect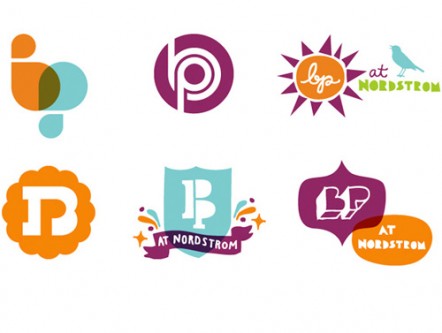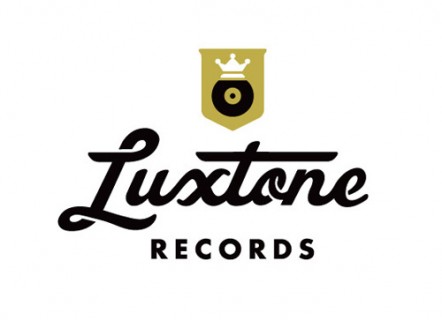 Posted on Sunday, March 6th, 2011 at 4:24 pm | Category: Designers Work |